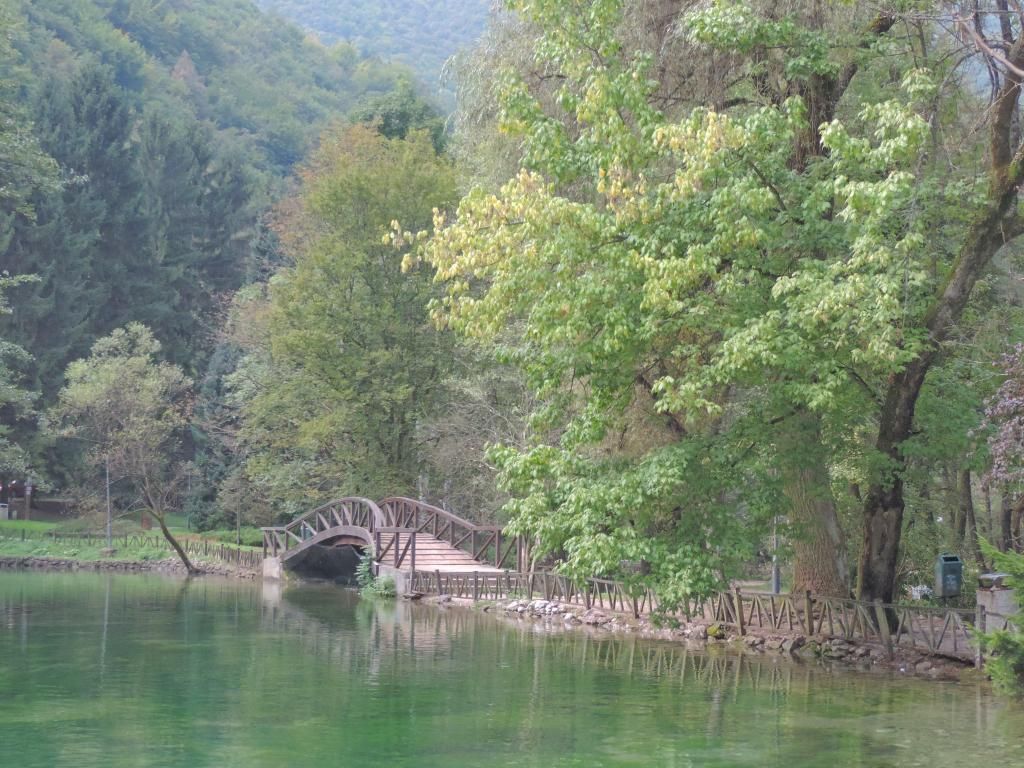 If you wanted to get away from Sarajevo's city life for a day, there's no other place than at Vrelo Bosne, in Ilidza, Sarajevo. The lush green oasis only 12 kilometres from Sarajevo, is the spring of the river Bosna. From the beautiful blooms of spring to the fallen leaves of Autumn, it really is a different world from the city life. Swans, waterfalls and ponds, lush green grass with plenty of small bridges.
Best way to get to the park is by taxi.As the taxis in Bosnia are cheap, the drive there should be no more than about 10KM. The entry to the park i believe is around 2KM.
I do recommend the horse and cartridge ride at the start of the park. It truly takes you back into the Austro-Hungarian days and is the only place in Bosnia that still holds this tradition. I was lucky enough to sit on a horse. 
The carriage will take you down a long tree lined Aleja which is closed off to vehicle traffic and it is perfect for a walk or bike ride and you can see on either side the traditional buildings from the Austro-Hungarian era, many of these houses belong to the rich and famous Bosnians.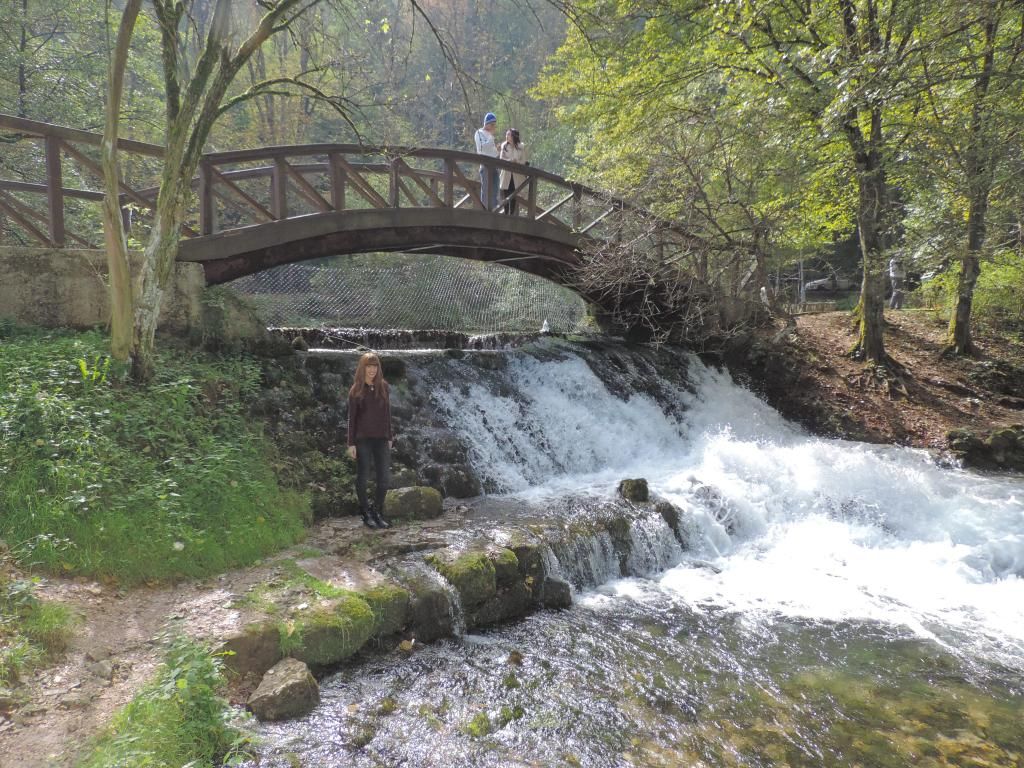 There are plenty of beautiful bridges with small waterfalls that are surrounded by many trees. It is a perfect spot for lovers, families and photographers to enjoy the peace and quiet. Bring a blanket and picnic basket or enjoy food at the resturant. They make really good trout which is caught at the springs.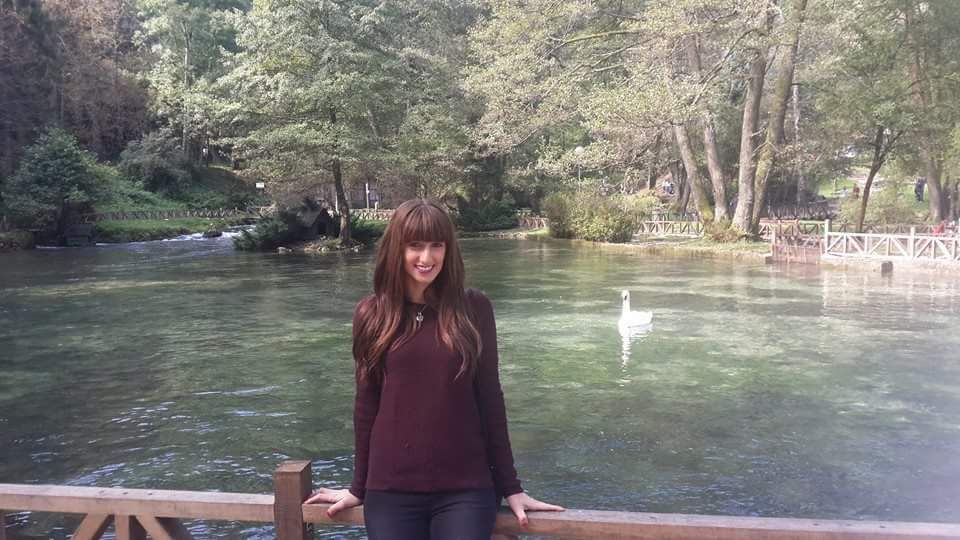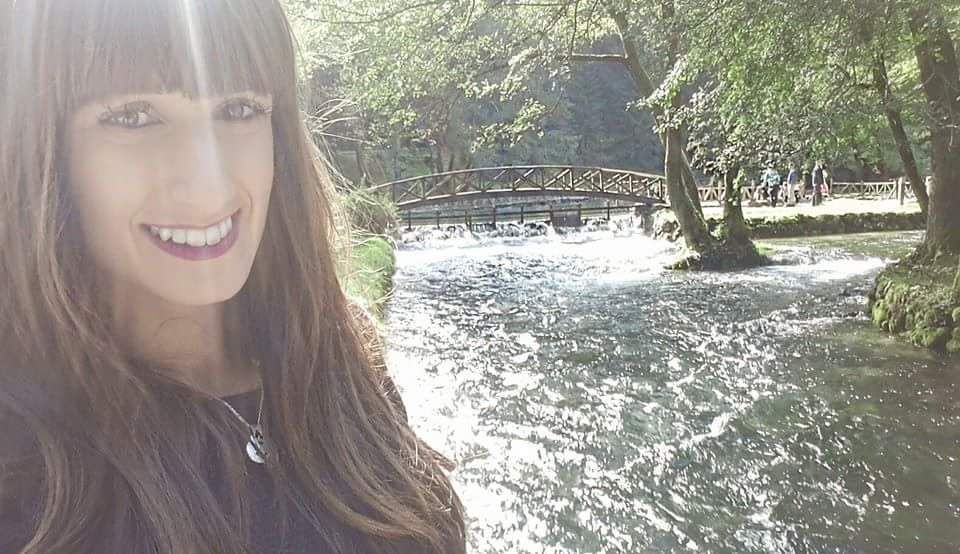 Click on the photos below to enlarge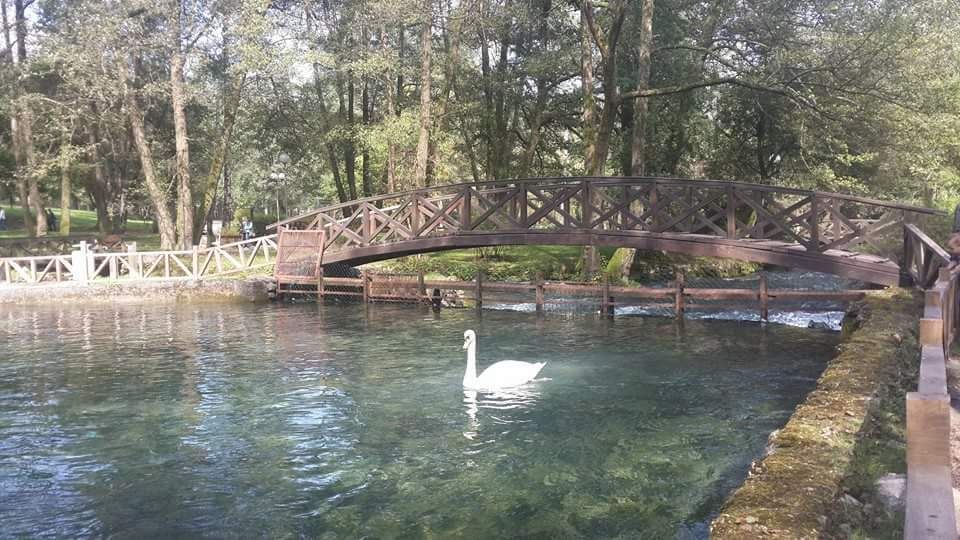 Also be careful next to the swans, they can bite!
xoxo Ariana